 Light Art Performances
The unforgettable, tailor-made for you

Light Art Performances
The unforgettable, tailor-made for you
What is it?
Give your event or party guests an experience that will live long in the memory with a visual extravaganza that brings together stunning light effects with the best in performance art. Using software we've developed ourselves, we can simulate the photographic long-exposure effect and create interactive, tailor-made experiences that do more than just catch the eye.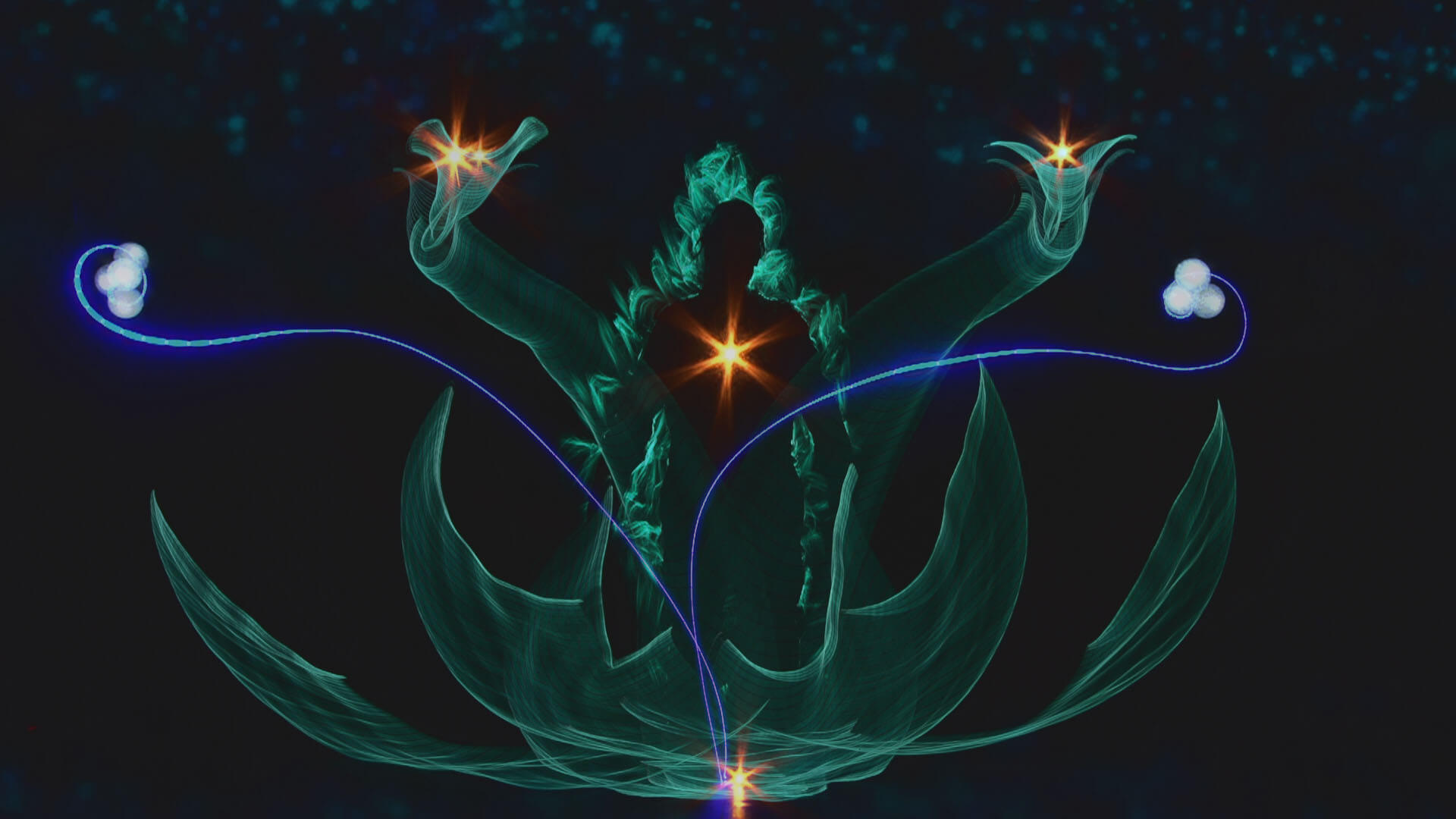 Performances
We work closely with you to discover what you're looking for and create a storyboard for the performance. If extra Talent is needed to put the icing on the cake, we can bring top performers from the Worlds of music and dance. Light art performances are guaranteed to kick off any conference, party or corporate function with a Bang.
Installations
Working together with our associates "Studio Lightpainting" and an extensive global network of artists, we can provide installations which can be combined with live performances to add that something special to your program. We can create installations for any size of venue or event depending on your needs, including technical support for the whole process.
A unique way to light up your program 
Looking for something special to bring your event to life?
Look no further!
And there is more…
Check out some more of our services