 We
Creative and Interactive event activities and photobooths in Cyprus

We
Creative and Interactive event activities and photobooths in Cyprus
Create unforgettable event experiences!
Check out what we did at
LUX LightArt Festival
What Is Light Painting?
Light painting is a new art form that's taking the world by storm. Light fascinates, attracts, and delights. It opens up a world of opportunities to get creative and craft stunning results that help your event or brand visuals stand out from the crowd. Light makes every image, video, or performance unique – and that's why we love working with it.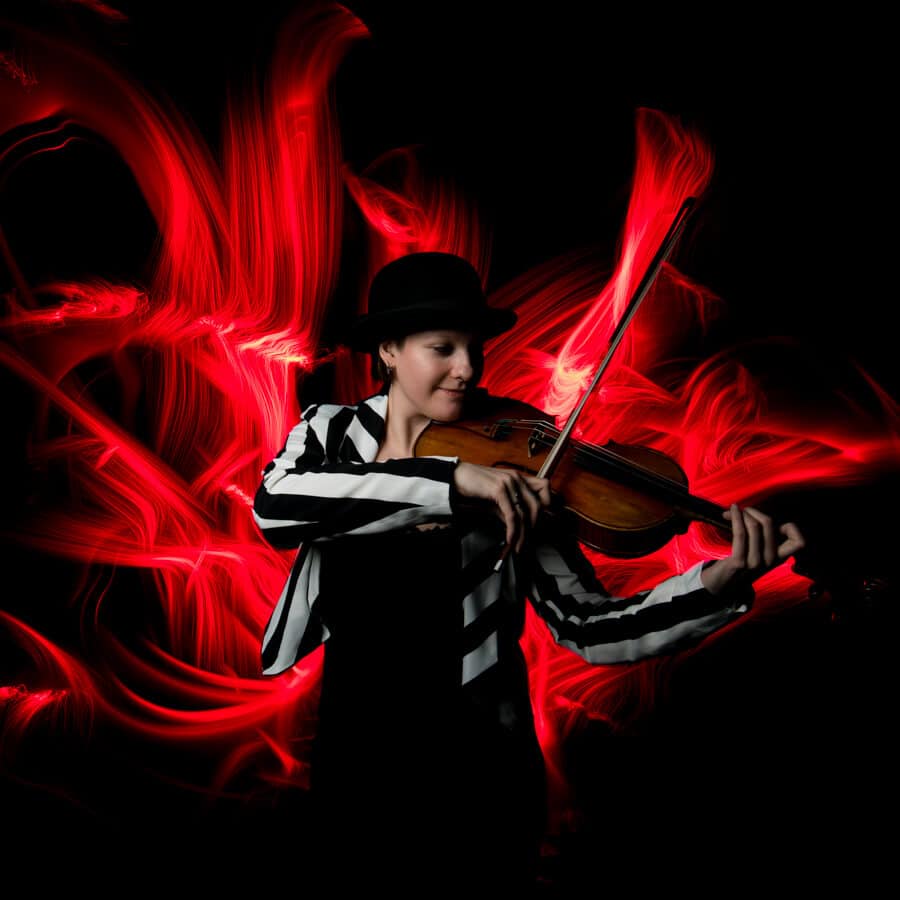 Who we are
We are a team of creative professionals with over 20 years experience in the world of entertainment and promotion. Our team boasts some of the best in the business, including light painting artists, lighting designers, and photographers. We blend artistic and technical skills to deliver stunning visual experiences that take events and promotional campaigns to a whole new level. Our global Talent network includes some of the best light painting professionals out there.
What people think of us
Do not believe the hype. Check out what some of our clients have to say instead.
Sun Effects
" ...was great seeing the smiles on peoples faces when they were coming out of their LightPaintBox session..."
Ilkka Paloniemi, Curator, LUX Helsinki
Hetzner
"Guests really liked the themed portraits they could take and share, and the surprising live performance underlined our Grand Opening theme perfectly!"
Helena Hurri , Hetzner Finland
Granlund
" Co-operation with LightPaintBox was really smooth and flexible. Everything worked great. Warmly recommended! "
Minna Kärkkäinen, Communications Specialist, Granlund Oy
HMN
" A fantastic experience! What a great way to engage the audience and the results were awesome!"
Elna Romberg, Choir Director, His Masters Noise
ASS-H
" The feedback from the participants has been fantastic. Thank You Light Paint Box for bringing that extra element of excitement for our opening!"
Rigulio Graak, Founder, Art Society Soho Helsinki
PlanMill
" Light Paint Box was such a fun and creative experience. Seeing how the magic happens is very cool! "
Gavin Van Dok, PM, Plan Mill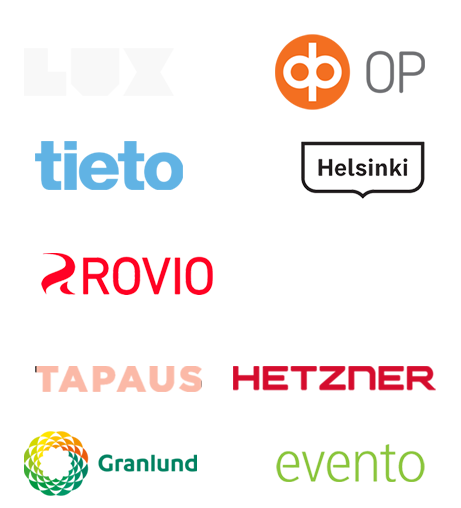 LET'S START SOMETHING NEW
SAY HELLO!
Drop us a line by filling in the form below and we'll be in touch soon
Are You Ready For The Best Event Ever?